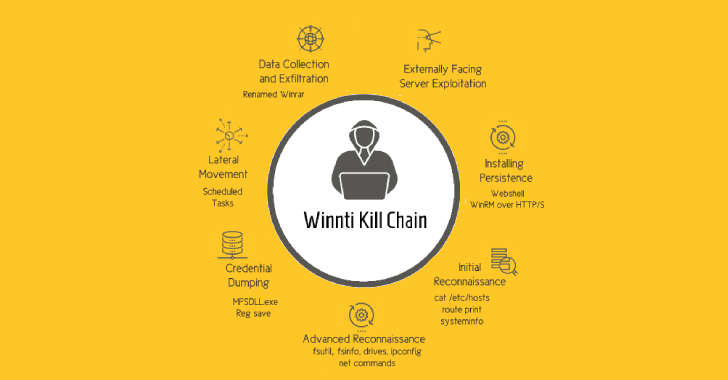 An elusive and sophisticated cyberespionage campaign orchestrated by the China-backed Winnti group has managed to fly under the radar since at least 2019.
Dubbed "Operation CuckooBees" by Israeli cybersecurity company Cybereason, the massive intellectual property theft operation enabled the threat actor to exfiltrate hundreds of gigabytes of information.
Targets included technology and manufacturing companies primarily located in East Asia, Western Europe, and North America.
"The attackers targeted intellectual property developed by the victims, including sensitive documents, blueprints, diagrams, formulas, and manufacturing-related proprietary data," the researchers said.
"In addition, the attackers collected information that could be used for future cyberattacks, such as details about the target company's business units, network architecture, user accounts and credentials, employee emails, and customer data."
Winnti, also tracked by other cybersecurity vendors under the names APT41, Axiom, Barium, and Bronze Atlas, is known to be active since at least 2007.
"The group's intent is towards theft of intellectual property from organizations in developed economies, and with moderate confidence that this is on behalf of China to support decision making in a range of Chinese economic sectors," Secureworks notes in a threat profile of the actor.
Full Story: https://thehackernews.com/2022/05/chinese-hackers-caught-stealing.html?_m=3n%2e009a%2e2731%2ees0ao0dz6i%2e1qry