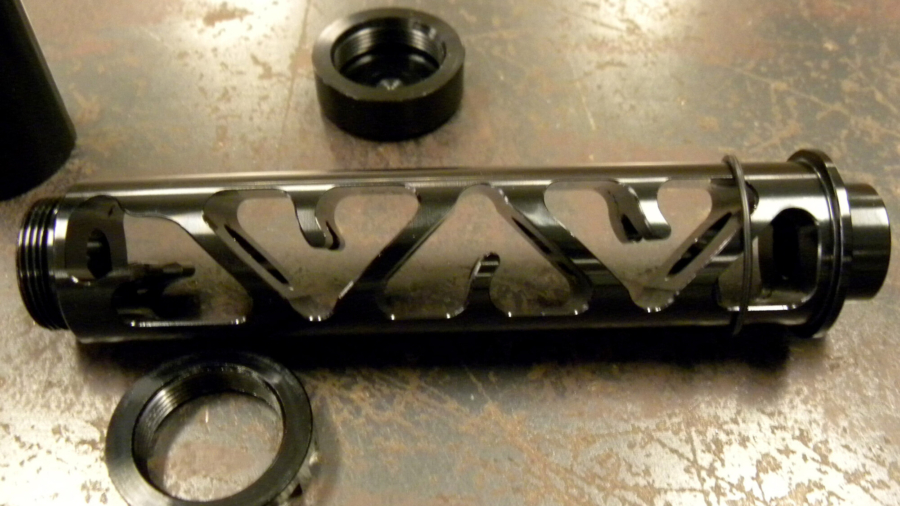 A federal operation, dubbed the "silent night" operation, has seized 42,888 illegal firearm silencers smuggled into the United States from China, according to a report released by the U.S. Immigration and Customs Enforcement (ICE).
The report (pdf) states that a total of 4,868 firearms had been seized and 204 criminals were arrested as of March 2022. The silent night operation was launched in 2019 to keep dangerous weapon components off the streets.
"The operation is led by the HSI's [Homeland Security Investigations] National Targeting Center-Investigations, and targets the manufacturer, supply chain, and end-users of these illegal weapon components," it said.
Federal authorities have also shut down websites that sell illegal gun silencers and worked with Chinese officials to halt their manufacturing, NBC News reported, citing federal law enforcement officials.
Full Story: https://www.ntd.com/federal-operation-seizes-over-42800-illegal-firearm-silencers-smuggled-from-china