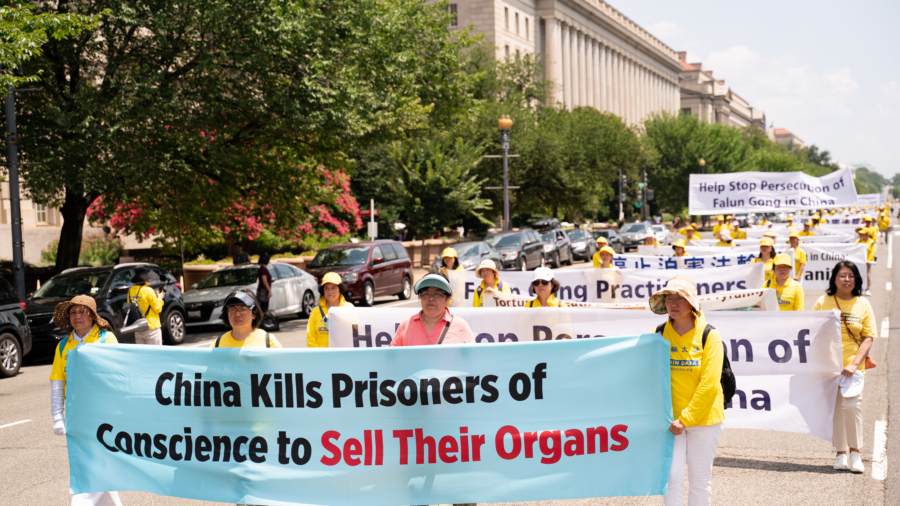 Those carving out organs from living innocents with their scalpels aren't the only ones complicit in the crime of forced organ harvesting. Silence amounts to complicity, too.
That was one of the arguments raised at a March 23 virtual roundtable held on the sidelines of a U.N. Human Rights Council meeting, where a panel consisting of a UK lawmaker, doctors, lawyers, and activists discussed the decade-long lack of action concerning communist China's state-sanctioned organ pillaging that has resulted in the deaths of an untold number of faith believers.
Evidence of forced organ harvesting under the Chinese regime's watch first emerged in 2006. That year, multiple witnesses approached The Epoch Times attesting to the existence of the horrific practice that essentially turned the vast pool of Chinese prisoners of conscience, many of whom were adherents of the persecuted faith Falun Gong, into a living organ bank.
Read More: https://www.ntd.com/time-to-wake-up-calls-grow-for-medical-community