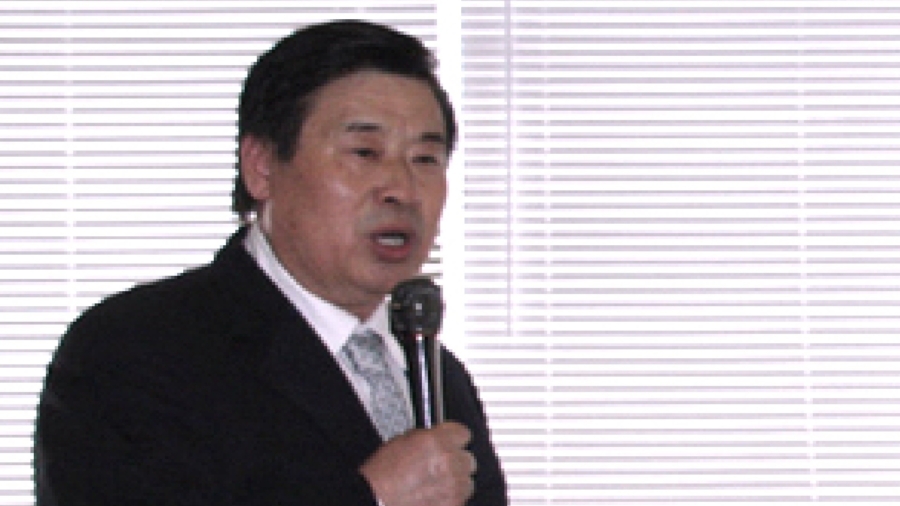 A prominent Chinese American dissident was recently arrested in New York City, accused by the FBI of working as an informant for Chinese intelligence for 17 years.
Wang Shujun, 73, of Queens, was one of five defendants charged in separate cases unsealed on March 16, that federal prosecutors said were part of the communist regime's broader campaign to harass, intimidate, and spy on overseas Chinese dissidents.
Two of the defendants, including Wang, allegedly worked for the Ministry of State Security (MSS), the Chinese regime's top intelligence agency. In recent years, individuals associated with the agency, including hackers, spies, and company insiders, have been exposed by U.S. authorities for espionage activities.
Full Article: https://www.ntd.com/prominent-nyc-chinese-democracy-activist-spied