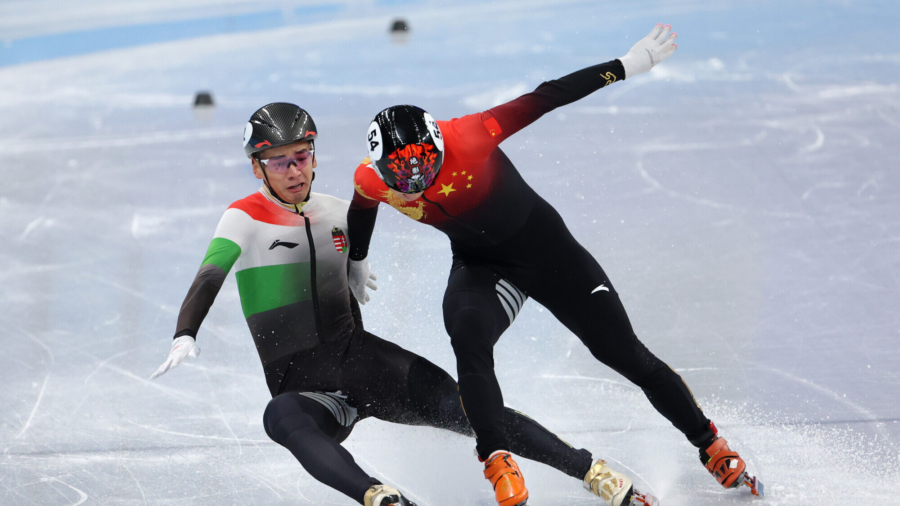 China's quest for gold medals at the Beijing Winter Olympic Games has been one filled with drama.
Two out of three gold medals so far have come from short track speed skating. Both wins came about from post-race reviews in favor of China, sparking protest from aggrieved parties, as well as accusations of referee favoritism for the host country.
Over the weekend, China came in last place during the mixed relay semifinals and would have missed the final altogether. The Chinese players only advanced after the United States and Russia, after finishing in second and third place respectively during the semifinal, were disqualified for obstruction after a lengthy official review, leaving the teams to unpack what had happened.
Full Story: https://www.ntd.com/beijing-olympic-judges-accused-of-favoritism-over-rulings-leading-to-gold-for-china