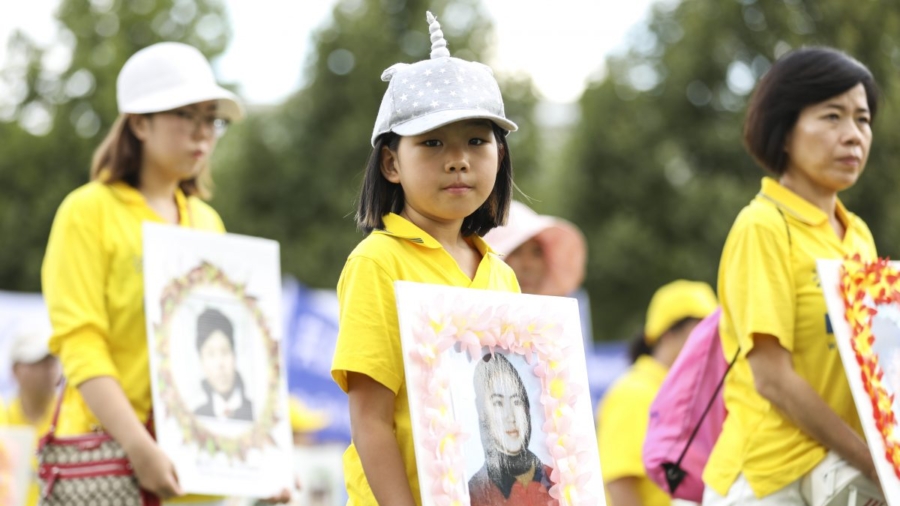 NEW YORK—The opening ceremony of the Beijing Winter Olympics contained all the pageantry that one might expect from an authoritarian regime eager to burnish its global image: hundreds of children holding dove-shaped props formed the shape of a heart as they danced on a star-lit stadium, as green and white fireworks spelled out the word "spring" overhead, a reference to the lunar new year celebration.
"One world, one family," so reads the slogan displayed to spectators in the partially-filled "Bird's Nest" National Stadium on Jan. 4, echoing a call for unity that the Chinese regime has often repeated on the world stage over the past few years.
With this glitzy show, the Chinese Communist Party (CCP) is trying to take the world's attention away from the much grimmer realities, including detention, torture, and death taking place a mere miles away from the Olympic venues, activists said.
Full Story: https://www.ntd.com/olympic-venues-right-alongside-prison-camps-torture-detention