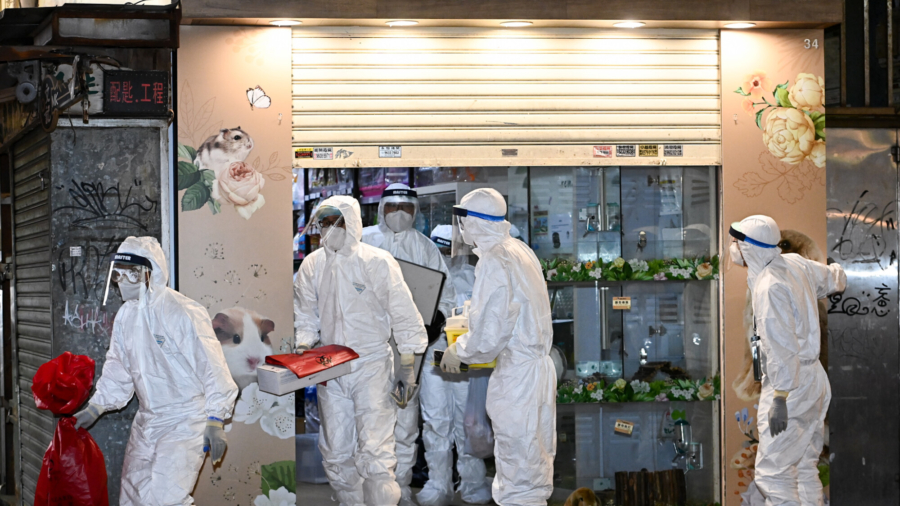 Hong Kong officials are killing hamsters by the thousands after declaring the rodents responsible for spreading COVID-19. Meanwhile, in China's mainland, the blame has been put on international mail packaging.
As one of the world's last major holdouts of a zero-tolerance approach to the virus, China is fanning unusual theories about the source of emerging COVID-19 clusters despite doubts from overseas experts over the likelihood of such claims.
On Jan. 18, Hong Kong ordered 2,000 hamsters, chinchillas, rabbits, and other small animals to be "humanely" put down after a health check on the rodents found 11 to carry the Delta variant of COVID-19. All of them are hamsters imported from the Netherlands, from a local pet shop where a 23-year-old worker had tested positive to COVID-19.
Full Story: https://www.ntd.com/hong-kong-to-kill-2000-pets