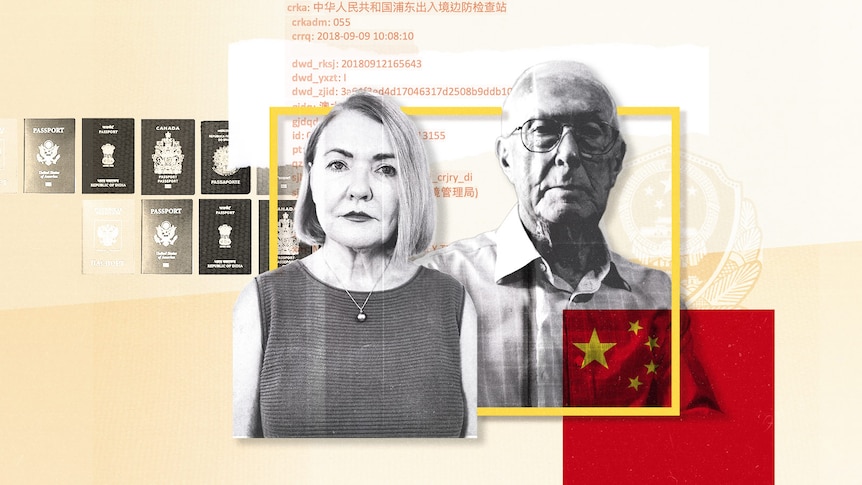 The identities of 161 Australian citizens — including a former intelligence chief, government officials and business leaders — have been exposed in a hacked Shanghai security database which reveals the inner workings of China's surveillance state.
Key points:
The database includes details of more than 5,000 foreigners who were flagged when they travelled to Shanghai
The Australians include a former ambassador, business leaders and a university student
The leaked files shed light on authorities' monitoring of thousands of Uyghurs labelled as "suspected terrorists", some as young as five
Australian authorities are investigating whether the citizens may have been flagged for monitoring by
Shanghai's Public Security Bureau (PSB)
, the city's powerful police force which has intelligence and immigration control functions.
Activists hacked an insecure server late last year, discovering the trove of more than 1.1 million Shanghai PSB and surveillance records.
The data was provided to Australian security officials, the ABC and a handful of media organisations internationally, giving a rare and detailed window into China's development of a national mass surveillance system.
Full Story: https://www.abc.net.au/news/2021-04-01/shanghai-files