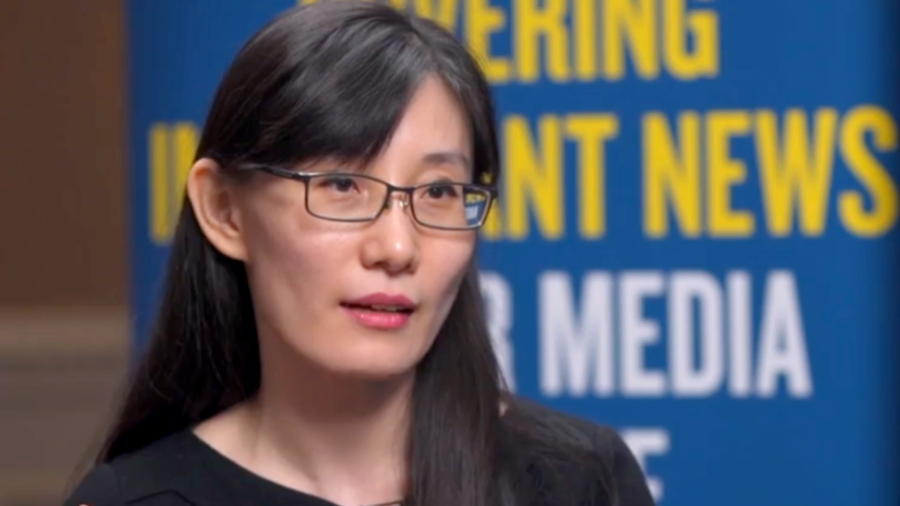 Her scientific conclusions about the COVID-19 pandemic and the origins of the CCP (Chinese Communist Party) virus are controversial. The jury is still out on her views that the CCP virus is the result of a secret 20-year-old bioweapons research program by the Chinese regime that includes coronaviruses.
But despite pushback from fellow scientists, her former employer, and even her now-estranged husband—who she said tried to poison her—COVID-19 whistleblower Dr. Yan Li-meng says it was "very easy" for her to risk her life and career to speak up about her observations of the initial outbreak.
"I'm the big problem," the virologist told EpochTV's "Crossroads" program. Yan was a member of the well-connected WHO influenza H5 Reference Lab based at the University of Hong Kong School of Public Health—a key emergency disease lab for the Chinese government. "They [the CCP] need to disappear me," she said.
Article: https://www.ntd.com/im-the-big-problem-covid-19-whistleblower