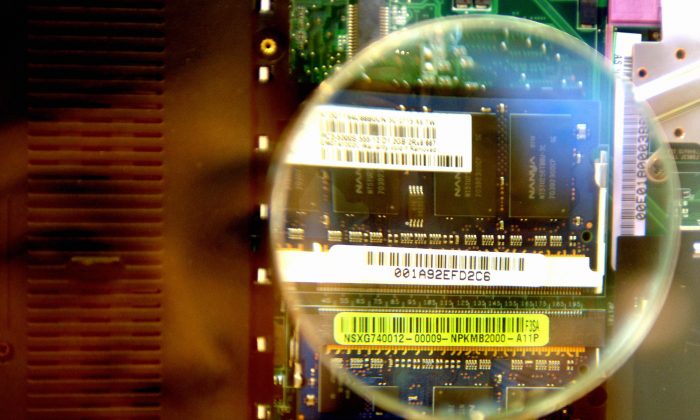 TAIPEI, Taiwan—Local prosecutors and law enforcement officials on March 9 raided seven locations and questioned 19 individuals in an investigation over China's poaching of Taiwanese semiconductor experts.
The 19 individuals included four Taiwanese senior executives of two Taiwan-based tech companies, WiseCore Technology Co., Ltd. and IC Link Limited, according to a press release from the prosecutor's office in New Taipei City.
The two companies were set up through a joint venture between an unnamed China-based semiconductor design company and a group of Taiwanese semiconductor design experts. The Chinese company had Taiwanese experts hold senior executive positions at the two companies and asked them to recruit their former co-workers.
https://www.theepochtimes.com/taiwanese-companies-accused-of-recruiting-semiconductor