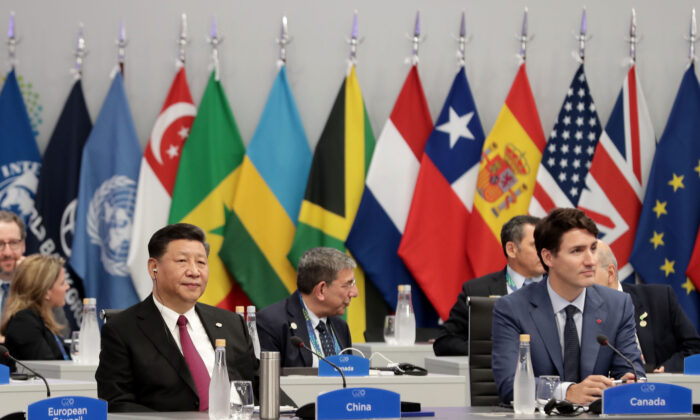 Public Safety Minister Bill Blair said publicly last week that China is a main source of the fentanyl that's fueling a deadly opioid crisis in Canada.
Blair's remarks marked a shift in the Liberal government's public tone on the fentanyl issue and China's role. When asked by The Epoch Times for comment in the past, Blair's ministry made no mention of China, merely saying the government is "committed to doing everything we can" to address the drug crisis. This stood in contrast to calls by the Opposition Conservatives and Alberta Premier Jason Kenney for Ottawa to hold Beijing to account for the crisis.
Yet in his address at the parliamentary Canada-China relations committee on Feb. 25, Blair still refused to talk about Huawei and security concerns and whether the Chinese telecom giant with links to Beijing will be banned from Canada's 5G networks.
Full Story: https://www.theepochtimes.com/behind-the-liberals-latest-china-approach