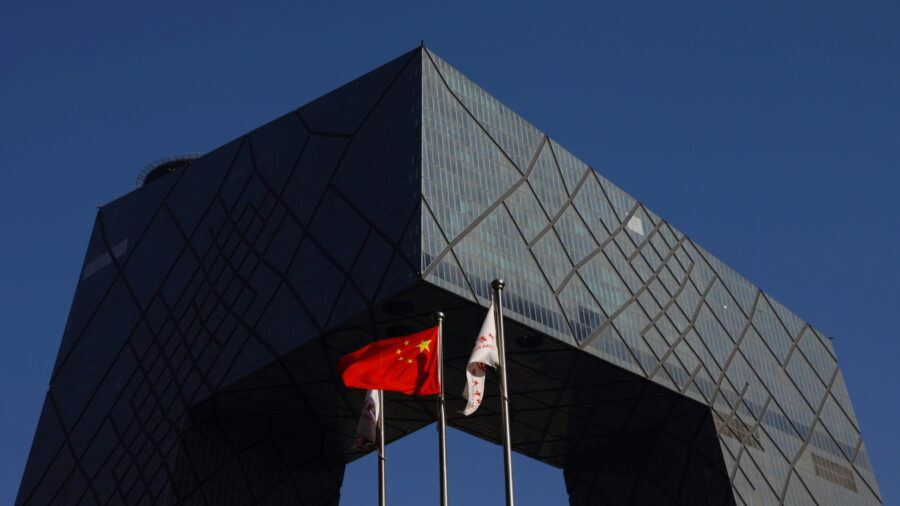 SYDNEY—Australian broadcaster SBS said on Friday it would suspend its broadcasts of news bulletins from Chinese state television news services CGTN and CCTV after receiving a human rights complaint.
An SBS spokesman told Reuters that programs from CCTV and CGTN would not air on Saturday and that SBS was reviewing a complaint from a human rights organization.
"Given the serious concerns it raises, and the complexity of the material involved, we have made the decision to suspend the broadcast of the overseas-sourced CGTN and CCTV news bulletins while we undertake an assessment of these services," SBS said in a statement.
A story on the SBS News website said human rights organization Safeguard Defenders wrote to SBS after Britain's media regulator revoked the license of CGTN due to "serious non-compliance offences."
Full Story: https://www.ntd.com/australian-broadcaster-suspends-chinas-cgtn-citing-human-rights-complaint_576894.html