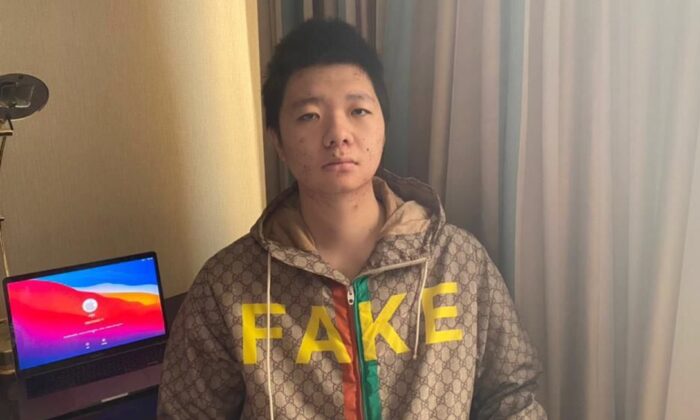 Nineteen-year-old Wang Jingyu was summoned back to China from overseas on Feb. 21 after he criticized the Chinese Communist Party (CCP) for underreporting Chinese deaths during the June 2020 China-India border clash.
Beijing authorities have since detained his parents, who live in southwestern China's Chongqing, raided their house, dismissed them from their state-run company positions, and assaulted them, in an attempt to force Wang to stop talking to overseas media and go back to China.
On Feb. 27, Wang told The Epoch Times that he couldn't reach his parents by phone and was threatened by police from Chongqing that they would do worse to his parents if he doesn't go back.
Full Story: https://www.theepochtimes.com/to-silence-19-year-old-man-overseas-ccp-tortures-parents-