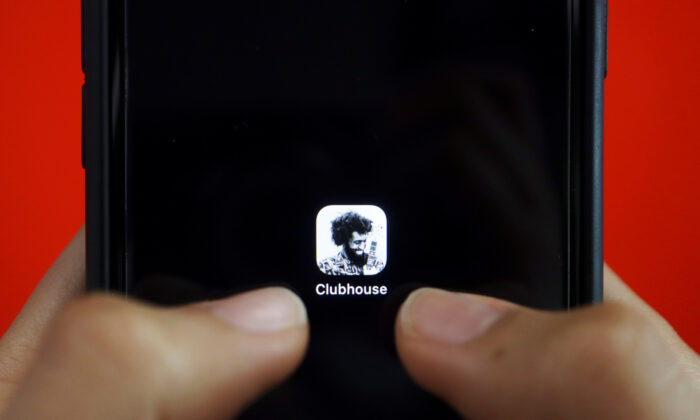 The regime in Beijing might have access to raw audio data from mainland Chinese users of the U.S.-based audio app Clubhouse, according to a recent analysis by researchers at the Stanford Internet Observatory.
The Stanford researchers speculated that the regime could potentially punish Clubhouse users in China for their speech on the app, given the regime's history.
Many inside China began using the invite-only app for uncensored discussions, before Beijing blocked it last week. The app says that it doesn't record conversations, thus giving users a certain degree of privacy.
Chinese users took to the platform for discussions considered taboo by the Chinese Communist Party (CCP), such as the suppression of Uyghurs in the Xinjiang region and Hong Kong's freedoms and democracy.
Full Story: https://www.theepochtimes.com/beijing-could-potentially-eavesdrop-on-clubhouse-