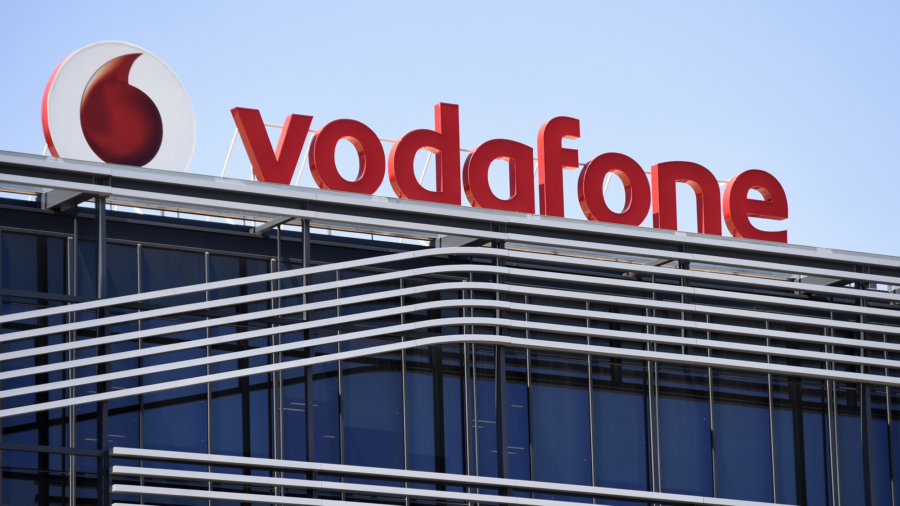 BERLIN—Vodafone Germany has had to stop distributing China's state-owned CGTN television on its cable services as a result of a media row between Britain and China.
The unit of British telecoms group Vodafone said on Friday it hoped to restore CGTN to its services, but that it currently did not have a valid license to do so.
Britain last week revoked a license that let CGTN be distributed in Britain. That drew protests from China, which on Friday barred the BBC from its television networks and limited its reach in Hong Kong.
Full Story: https://www.ntd.com/vodafone-germany-suspends-china-tv-from-cable_566085.html