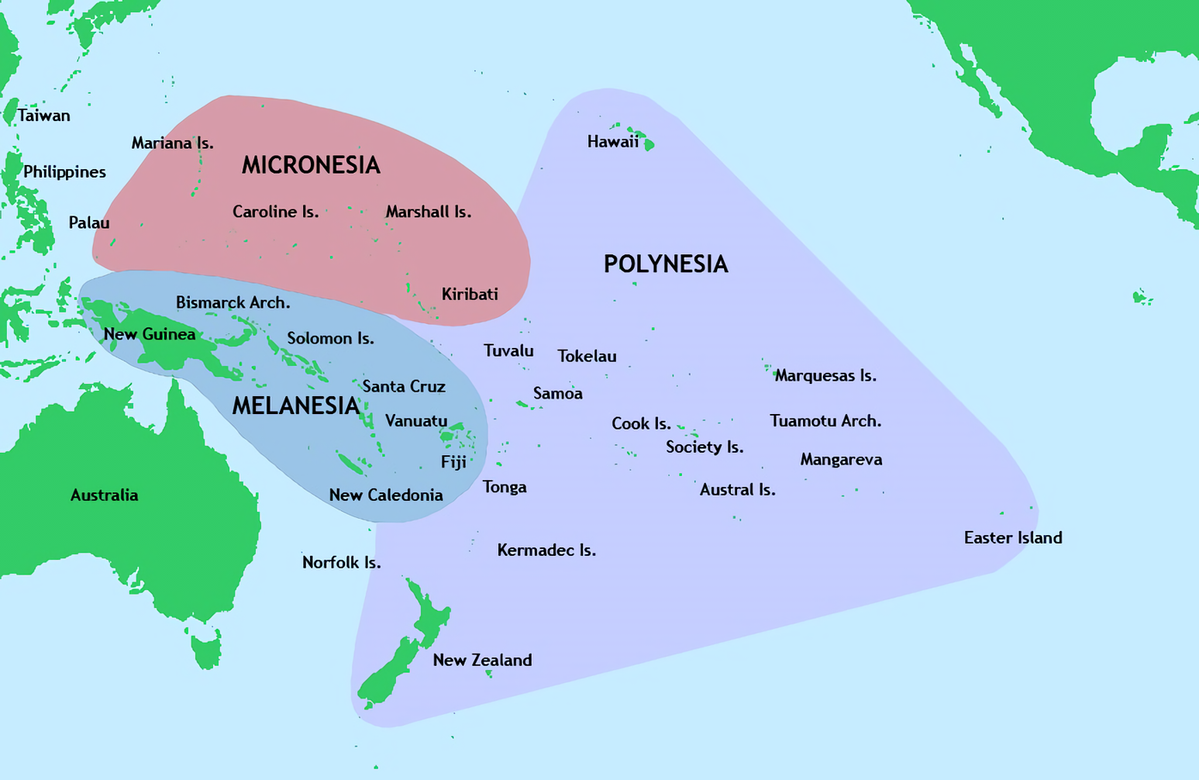 Five countries just pulled out of the Pacific Islands Forum. This is geopolitically more important than it might seem. It is a very serious strategic problem which raises questions that get to the heart of some of the West's most sensitive alliances. Did Australia, New Zealand, and France  deliberately coordinate to sideline the United States in an area where China is highly active? And is the Five Eyes still fit for purpose?
Breaking down what happened – and the possible implications – highlights issues that, if not resolved, could lead to aircraft carrier-sized cracks the West's Indo-Pacific defenses, including along the strategically crucial first and second island chains.
The Pacific Islands Forum (PIF)
The PIF is a regional political grouping that, until last week, consisted of 18 members and covered a vast, resource rich, highly strategic zone on the front line between Asia and the Americas.
Full Story: https://thediplomat.com/2021/02/how-the-pacific-islands-forum-fell-apart/