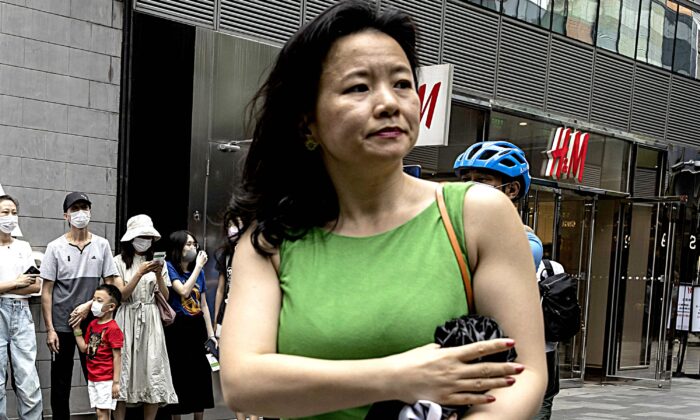 Australian journalist Cheng Lei was formally arrested in China on Feb. 5 on suspicion of illegally supplying state secrets overseas, after being detained for six months without charge.
Cheng, 49, was a news anchor for CGTN, the international arm of the Chinese regime's state broadcaster, CCTV, before being detained in Beijing in August 2020 amid testy relations between Canberra and Beijing.
Australian Foreign Minister Marise Payne said on Monday that the government had raised its "serious concerns" with the Chinese regime about Cheng's detention regularly at senior levels, including about her welfare and her detention conditions.
Full Story: https://www.theepochtimes.com/australian-journalist-cheng-lei-formally-arrested