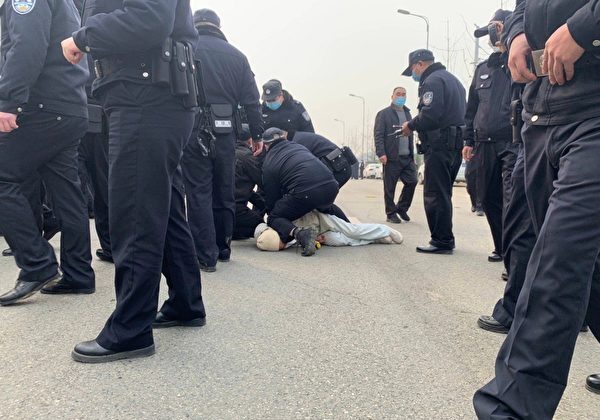 Residents of Shuangliu district in Chengdu, capital of southwestern China's Sichuan Province, recently gathered in protest of a controversial wastewater treatment plant under construction.
Protesters told the Chinese-language Epoch Times that the facility was being built about 200 meters away from the residential compound of Yixin Lake.
Dissatisfied residents launched a demonstration on Jan. 23, shouting their demands.
Full story: https://www.theepochtimes.com/chinese-police-beat-city-residents-protesting-sewage-plant_medium=social&utm_source=twitter&utm_campaign=digitalsub