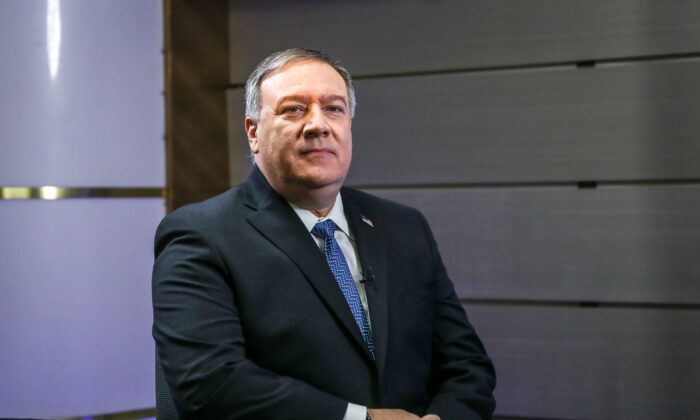 Former Secretary of State Mike Pompeo said in an interview aired on Feb. 4 that the Chinese Communist Party (CCP) will use artificial intelligence to comb through troves of personal data on U.S. citizens recovered from Chinese technology and apps and use the intelligence as a weapon to strong-arm the United States.
"They will use that information. They will use artificial intelligence to gather it up. And then they will turn around and tell us that if we don't act in a way that's consistent with what the Chinese Communist Party wants, they will impose real costs on the United States," Pompeo told Fox News' Maria Bartiromo.
Pompeo was responding to a question on whether the administration of President Joe Biden should keep in place the sanctions and other restrictions imposed on Chinese companies by former President Donald Trump.
Full Story: https://www.theepochtimes.com/pompeo-china-will-use-artificial-intelligence