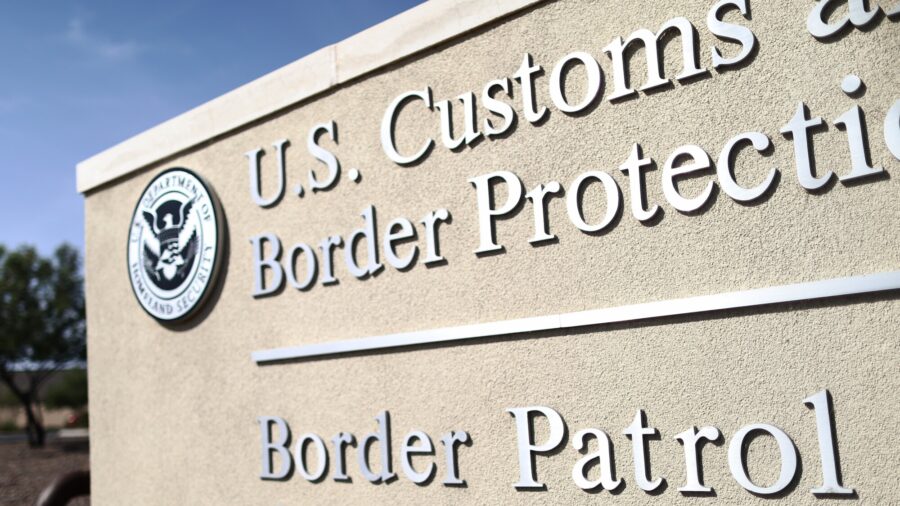 China accounted for about 51 percent of counterfeit or substandard COVID-19-related products seized by U.S. customs officials from October 2019 to Sept. 30 last year, according to a newly-released report from the U.S. Customs and Border Protection (CBP).
Among the products seized by U.S. customs officials were over 12.7 million counterfeit masks, 177,356 COVID-19 test kits prohibited by the U.S. Food and Drug Administration (FDA), and 38,098 FDA-prohibited chloroquine tablets.
The effectiveness of the anti-malarial drug hydroxychloroquine and its closely-related chloroquine in treating symptoms of COVID-19, which is caused by the CCP virus (commonly known as the novel coronavirus), is of much debate.
Full Story: https://www.ntd.com/during-pandemic-china-sent-millions-of-counterfeit-masks-test-kits-