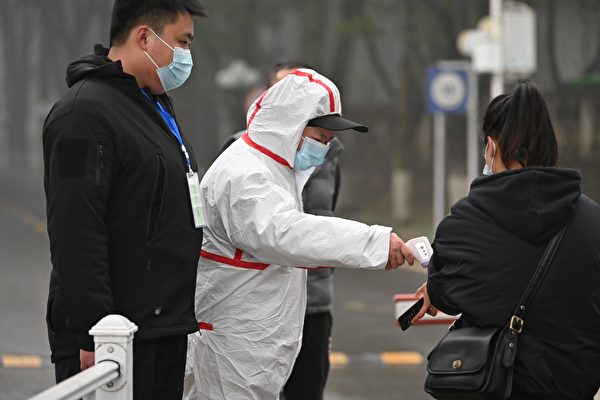 Mismanagement, faulty equipment, and unfair allocation of government compensation were common problems in China's attempts to curb the spread of COVID-19, a nurse recently told The Epoch Times in an interview.
Liu Fen (alias), is a nurse at a healthcare center in eastern China's Jiangsu Province. She shared some of the problems she witnessed while treating COVID-19 patients and doing pandemic prevention work.
Bad Quality Digital Thermometers
Liu revealed that faulty thermometers, which were purchased by the logistics division of her institution last year, are still in use.
"Every early morning, medical staff perform body temperature checks [on patients] when they begin a day's work," she said. "However, the digital thermometers cannot read temperatures accurately."
For people who visit the center, they must first go through a pre-outpatient checkpoint station.
Full Story: https://www.theepochtimes.com/frontline-nurse-problems-abound-in-chinas-pandemic-