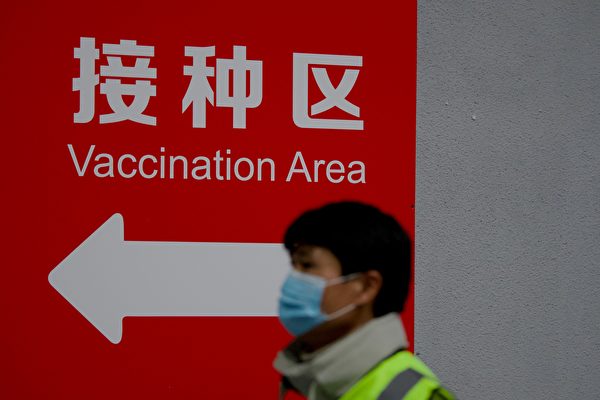 Recently, reports about fake COVID-19 vaccines in China have been carried by Chinese media outlets and spread by people on Chinese social media as virus outbreaks continue to worsen in parts of the country.
According to the media reports, police in Beijing and the provinces of Jiangsu and Shandong rooted out a crime ring that was manufacturing and selling fake COVID-19 vaccines.
Chinese authorities said that the gang of more than 80 suspects was arrested on charges of producing and selling counterfeit vaccines. They had reportedly filled injectors with a saline solution which were to be sold as COVID-19 shots. Over 3,000 fake products were confiscated by authorities.
Full story: https://www.theepochtimes.com/fake-covid-19-vaccines