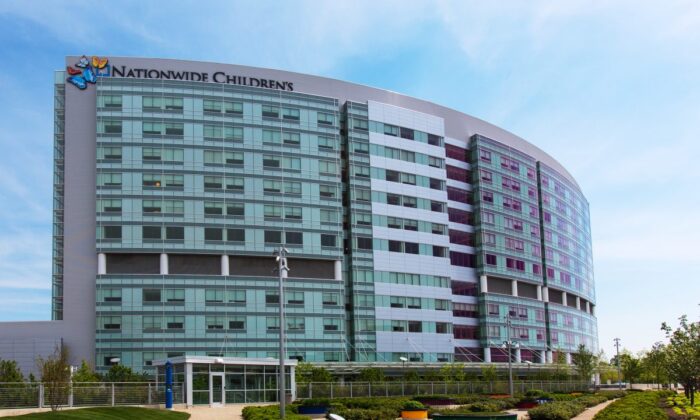 A Chinese researcher was sentenced to 30 months in prison on Feb. 1 for conspiring to steal U.S. trade secrets and make a profit in China.
Chen Li, 47, a former resident of Dublin, Ohio, worked at the Ohio-based Research Institute at the Nationwide Children's Hospital from 2008 until 2018. Her husband, Zhou Yu, 50, worked at a different medical research lab at the same hospital from 2007 until 2017.
In 2015, they founded a biotech company in China, which sold exosome "isolation kits" based on exosome-related trade secrets stolen from the hospital—without the hospital's knowledge.
Full story: https://www.theepochtimes.com/chinese-researcher