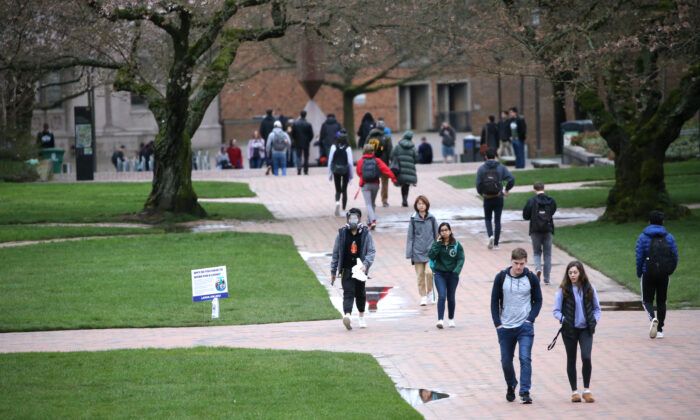 The Chinese regime's covert activities at U.S. universities have attracted increasing attention and concern as part of the Trump administration's campaign to halt Beijing's subversion of the United States.
In the past year, the United States has focused on Beijing's efforts to steal American research by prosecuting academics who hide links to China, barring entry to graduate students affiliated with the Chinese military, and targeting undercover Chinese military scientists working at U.S. universities.
Meanwhile, the Chinese consulate in Houston was shuttered in July as the Trump administration asserted that the diplomatic post was a base for efforts to recruit local scientists to join Chinese talent plans. These programs have been criticized by U.S. officials for incentivizing participants to transfer U.S. technology and know-how to China.
Full story: https://www.theepochtimes.com/how-beijing-wields-chinese-student-groups