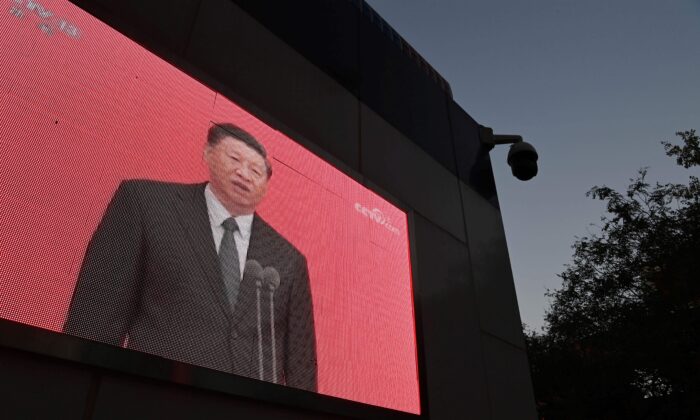 Chinese leader Xi Jinping has commanded the regime's military to focus on "preparing for war," as Beijing looks to make a splash in 2021—the year marking the 100th anniversary of the founding of the Chinese Communist Party (CCP).
In the first order of the year, Xi instructed the forces to ratchet up military training. As chairman of the regime's Central Military Commission (CMC), Xi is head of the People's Liberation Army (PLA), the CCP's armed forces.
He ordered the PLA to "focus on preparing for war, deepen the transformation of military training, build a new type of military training system, and comprehensively improve the level of combat training and ability to win," according to Chinese state media Xinhua.
The order follows the CCP's escalation of military confrontations in several areas last year, including on the India-China border, the Taiwan Strait, and the South China Sea.
Full Story: https://www.theepochtimes.com/chinese-leader-xi-orders-military-to-focus