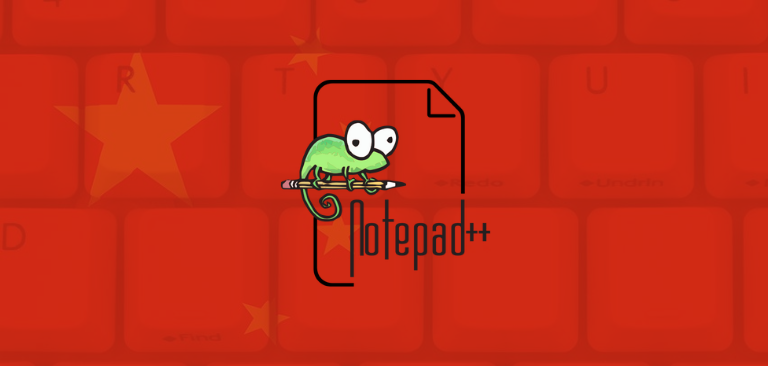 CCP China has blocked the popular Notepad alternative called Notepad ++ after the developer has openly criticized the Chinese regime and supported the Free Hong Kong movement.
Notepad ++ is a free-to-use text editor created in 2003 by Don Ho. The app is available on Windows and available in 90 languages.
On August 16, through Twitter, he suggested that the Chinese government was blocking their website because of articles they published.
Full story: https://reclaimthenet.org/notepad-banned-in-china/