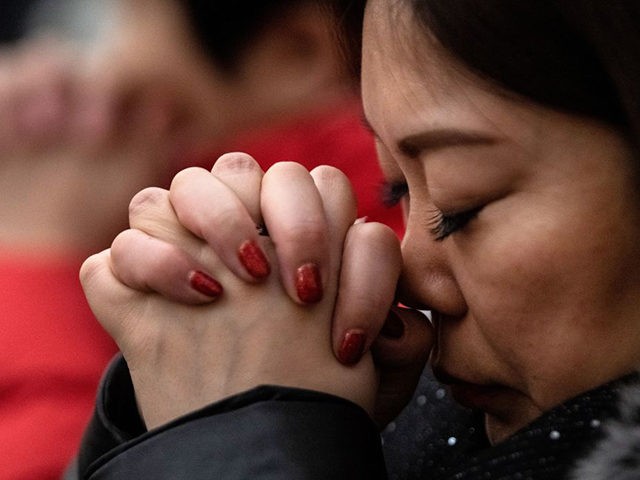 China's "underground" Catholic Church has faced increasing persecution since the signing of the Sino-Vatican agreement in September 2018, writes China expert Steven W. Mosher in an August 5 op-ed.
The Chinese Communist Party (CCP) entered into the deal with the Vatican regarding the naming of Catholic bishops in the country in order to convince Pope Francis to legitimize the eight bishops that the Holy See had previously excommunicated, writes Mosher, author of a number of books including the bestselling Bully of Asia: Why China's Dream Is the New Threat to World Order.
The CCP "also intended for the agreement itself to serve as a tool to be used to force bishops and clergy in the underground Church to join the Patriotic Association; and also, it has now become clear, as 'cover' for an intensifying persecution of the Catholic Church as a whole," Mosher asserts in his article for the National Catholic Register.
The Sino-Vatican agreement "has enabled the CCP to cloak its persecution of the underground Church by intimating that it has been at least tacitly approved by the Vatican," Mosher states.
As Breitbart News reported last November, a growing number of the Chinese Catholic faithful have criticized the Vatican's deal with the CCP, insisting that it has emboldened officials in their persecution of Christians.
Full story: https://www.breitbart.com/national-security/2020/08/08/china-expert-communist-party-determined-to-extinguish-the-catholic-faith/