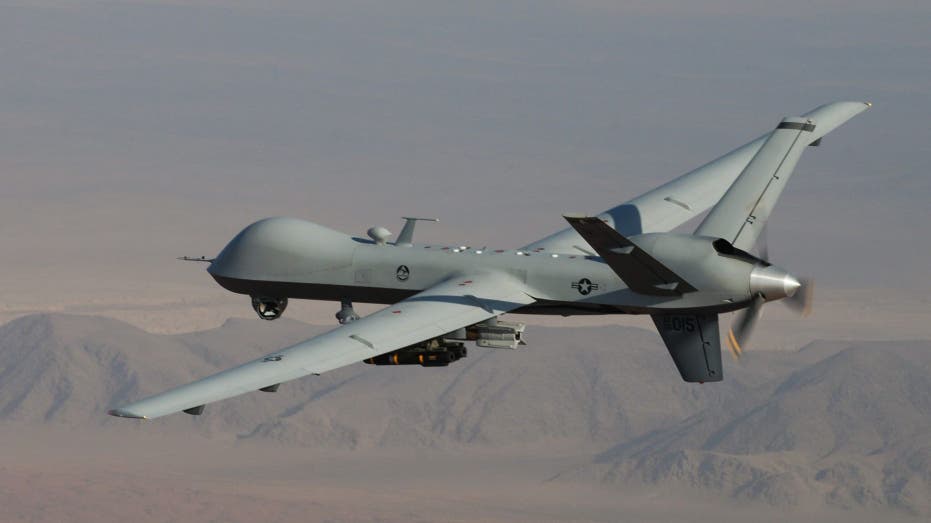 The federal government is said to be negotiating a deal to sell Taiwan four of its sophisticated drones, according to several sources familiar with the talks.
This would mark the first sale of its kind for the U.S. and is expected to heighten American tensions with China, Reuters reported.
The SeaGuardian surveillance drones reportedly have a range of 6,000 nautical miles, which is far superior to the 160-mile range of Taiwan's current technology.
One of the sources told Reuters U.S. officials are still undecided as to whether or not they will greenlight the export of the drones with weapons attached, or if they will be removed prior to the handover.
Full story: https://www.foxbusiness.com/politics/taiwan-drones-us