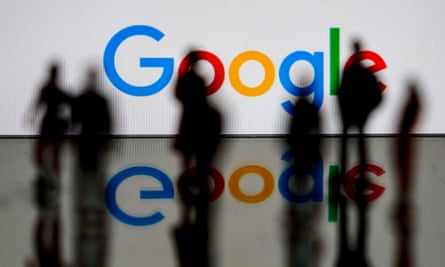 Google says it has deleted more than 2,500 YouTube channels tied to China as part of its effort to weed out disinformation on the video-sharing platform.
The Alphabet-owned company said the channels were removed between April and June "as part of our ongoing investigation into coordinated influence operations linked to China."
The channels generally posted "spammy, non-political content," but a small subset touched on politics, the company said in a quarterly bulletin on disinformation operations.
Google did not identify the specific channels and provided few other details, except to link the videos to similar activity spotted by Twitter and to a disinformation campaign identified in April by social media analytics company Graphika.
Full story: https://www.theguardian.com/technology/2020/aug/06/google-deletes-2500-china-linked-youtube-channels-over-disinformation