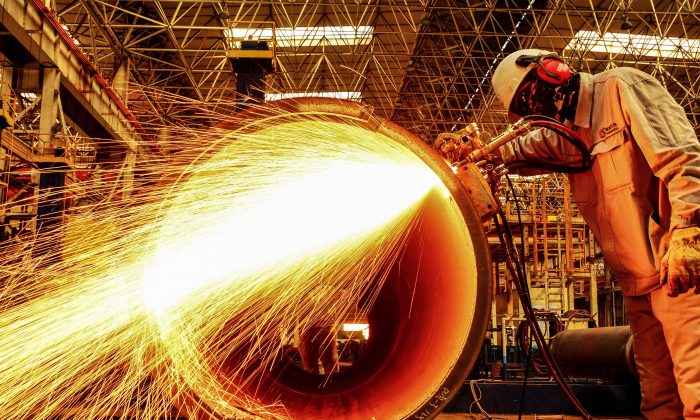 The Chinese Communist Party (CCP) has surprised the international community by playing fast and loose in U.S.-China trade talks over the past two years.
Its flouting and willful violation of international laws and customs not only caused the economic and trade conflict between China and the United States, but also much of the global vigilance against it. In the current world structure, the CCP generally disregards international norms and regulations. Regulations based on the institutional framework of democracy and the rule of law seem difficult to effectively restrain the CCP's actions.
Conclusions Drawn From Trade Negotiations
The U.S.-China trade talks reached a preliminary first phase agreement on Oct.11, but there has been much international skepticism about its validity. This is because China's conduct in the negotiations over the past two years has left many in the international community worried about the CCP's credibility.
Full Story: https://www.theepochtimes.com/cheng-xiaonong