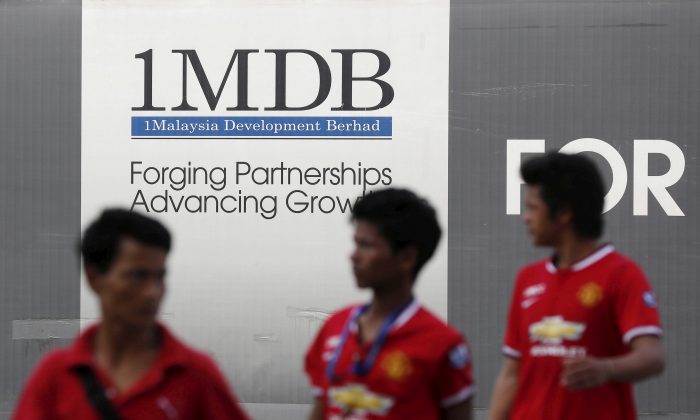 China Deploys Corruption Tactics to Win One Belt, One Road Projects in Malaysia: WSJ
An investigation by the Wall Street Journal (WSJ) published on Jan. 7 revealed that senior Chinese officials in 2016 offered to bail out the heavily-indebted 1MDB, a Malaysian fund founded by former Malaysian prime minister Najib Razak, and tried to exert China's influence in the United States and other countries to pressure them into dropping their corruption probes into the fund.
China's bailout offer was negotiated by Malaysian businessman Jho Low at the request of Najib, according to WSJ. At the time, 1MDB could not repay the $13 billion it had borrowed.
Low is now a fugitive hiding in China, Malaysian officials told WSJ. In the United States and Malaysia, he is accused of criminal charges of orchestrating a money-laundering scheme to misappropriate funds taken from 1MDB.
Full story: https://www.theepochtimes.com/china-deploys-corruption-tactics-to-win-one-belt-one-road-projects-in-malaysia