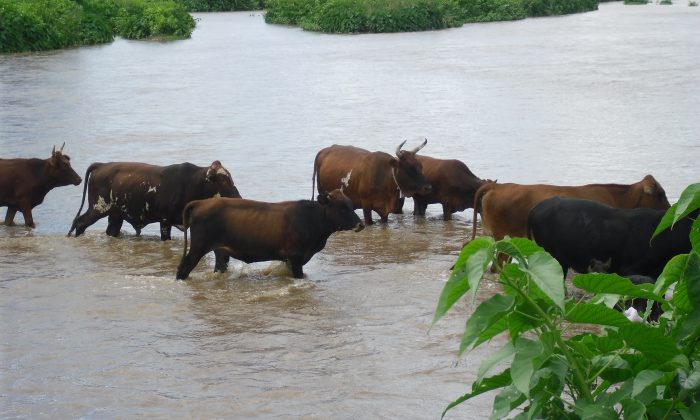 MUTARE, Zimbabwe—The environmental impacts by some Chinese companies operating in Zimbabwe can only be described as catastrophic, according to leading environmentalist and human rights activist Farai Maguwu.
Maguwu told The Epoch Times that some Chinese companies don't even have proper licenses to operate in Zimbabwe.
And as such, these companies are leaving trails of immense environmental degradation across the country, particularly those in extractive sectors such as gold, diamond, and chrome mining.
Villagers in affected areas have claimed that some Chinese companies discharge toxic waste into their water sources resulting in human diseases, a drop in crop yields, death of livestock, and dwindling numbers of fish in the rivers. Some villagers said tailings from the mines were clogging dams and rivers and affecting the availability of water for irrigation.
Read the full story here: https://www.theepochtimes.com/chinese-companies-tear-down-zimbabwes-environment_2854315.html