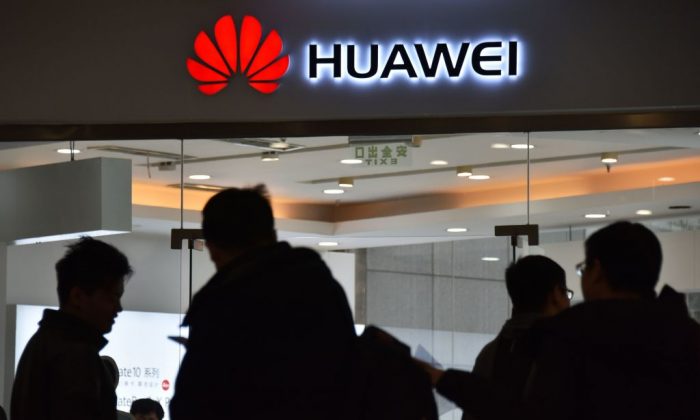 Around the world, one telecom company after another has announced plans to reject 5G equipment from Chinese telecom giants Huawei and ZTE.
The latest rejections were announced by Japan's three main telecoms operators, SoftBank Group, NTT Docomo, and KDDI, according to a Dec. 10 article by Japanese media Nikkei. The decision came on the heels of a Dec. 7 announcement by the Japanese government banning government purchases of equipment from Huawei and ZTE, in order to increase its defense against intelligence leaks and cyber attacks.
The next generation of wireless mobile communication technology, 5G is estimated to be at least 100 times faster than current 4G networks. Additionally, 5G is considered key for revolutionizing many industries, including health care, manufacturing, and transportation. Countries are vying for leadership in 5G because it is viewed as critical to economic growth.
Rakuten, Japan's fourth-largest wireless carrier, has also stated that the firm does not plan to use Chinese telecommunications equipment, according to Nikkei.
Read the full story here: https://www.theepochtimes.com/japanese-telecom-companies-reject-huawei-as-supplier-for-5g-network_2735816.html