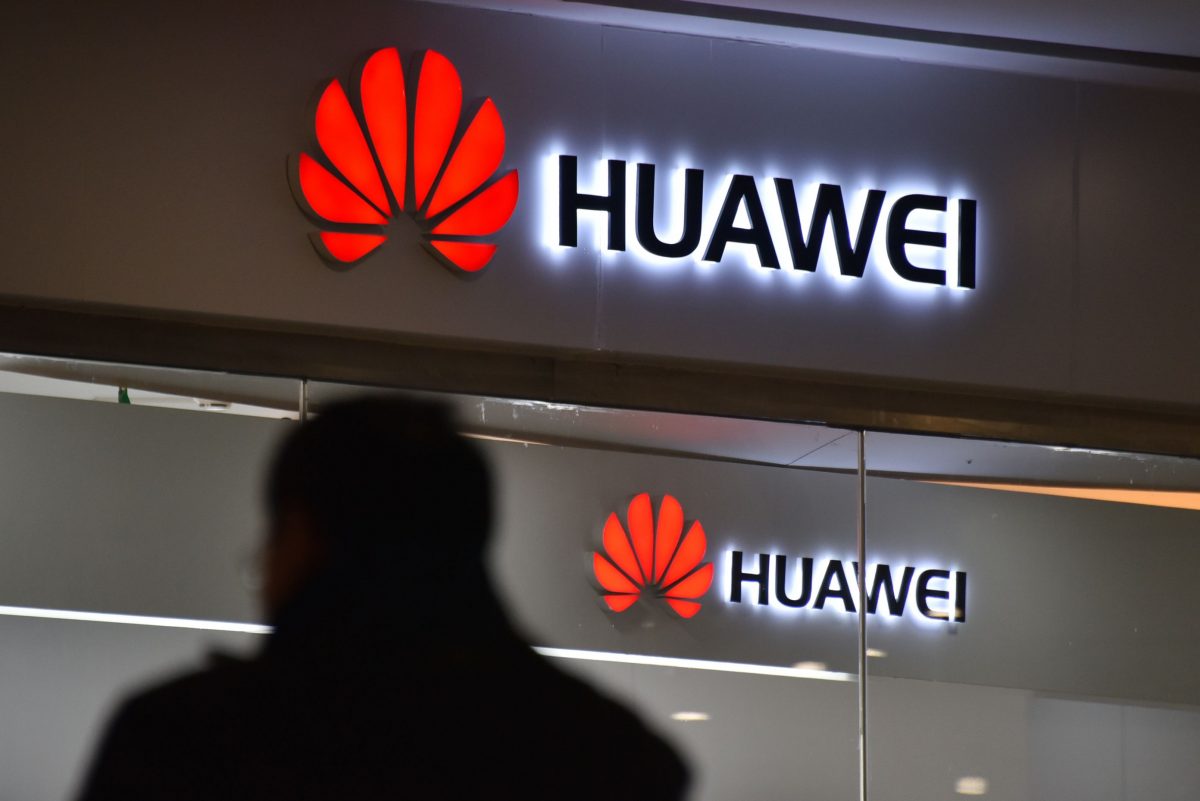 WASHINGTON—While the West has only recently recognized the potential security threat posed by Chinese telecommunications company Huawei, some China insiders have long known that the company is part of the Chinese Communist Party (CCP) apparatus.
Huawei toes the party line very closely on issues including, for example, the persecution of Falun Gong, a peaceful meditation and spiritual practice based on the tenets of truthfulness, compassion, and tolerance. In cooperating with that persecution, Huawei has developed tools that should be of concern to everyone around the world, not just the practitioners of Falun Gong in China.
Censoring and Spying
Huawei has done far more in the persecution of Falun Gong than simply policing its own employees. It has helped put in place the tools used by the Chinese regime to track Chinese citizens and censor what information they can access, thus enabling the persecution.
A 172-page internal document from Huawei, written in 2015, was leaked this year and circulated on the internet. The file was entitled "VCM (video content management) Operation Guide" and was used to train the Chinese regime's internet police on how to monitor, analyze, and process video content in real time. The police were expected to send out alerts should they find anything "suspicious."
Persecution
In July 1999, then-CCP leader Jiang Zemin began a campaign to eradicate Falun Gong out of fear of the large numbers of Chinese who found its traditional moral teachings more attractive than the party's atheist ideology.
"This Falun Gong practitioner didn't want to sign this kind of contract," Mindy said. "As a result, he couldn't be employed by Huawei. And Huawei not only had this item in the contract, but also actively asked every would-be-employee if they practiced Falun Gong."
Read The Full Story Here: https://www.theepochtimes.com/with-persecution-of-falun-gong-huawei-develops-tools-of-repression_2735336.html