A pyramid scheme in China has been revealed to have ensnared millions of investors, who have jointly lost 30 billion yuan (about $4.7 billion) in investment capital.
Back in December 2017, Zhang Xiaolei, founder of online platform Qianbao.com, turned himself into the police, admitting that he had been running a Ponzi scheme since the company's founding in 2012.
Caixin, a Chinese business publication, reported that the case involved total funds of roughly 70 billion yuan (about $10.9 billion).
A report published on Jan. 20 by the Chinese regime's mouthpiece, Xinhua, revealed how the company defrauded its customers.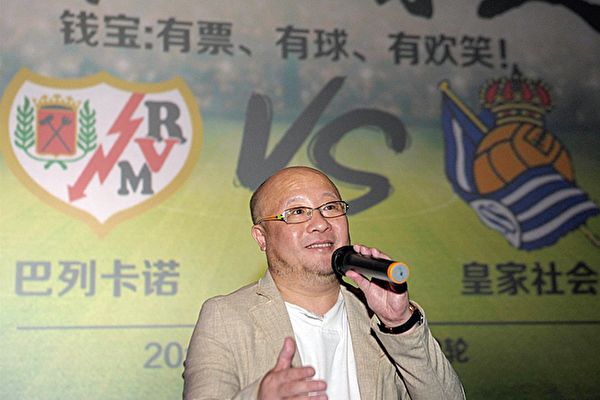 The company's purported business model was an online platform that would reward its users for their activity on it, eventually attracting enough users to start selling advertising on the site.
Read Full Story Here: https://www.theepochtimes.com/how-a-massive-pyramid-scheme-in-china-defrauded-millions_2421983.html