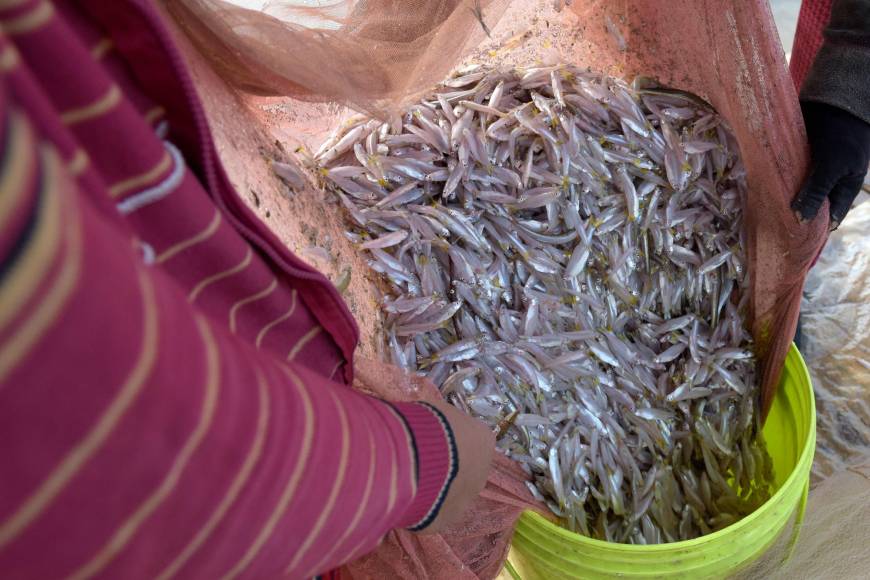 Blockages threaten fish stocks and could displace the poor via flooding;
"The lower Mekong countries are "not able to stand up to China geopolitically," said Thitinan Pongsudhirak, a foreign policy expert at Bangkok's Chulalongkorn University.
That allows Beijing to keep "undermining habitats and millions of livelihoods downstream."
BANGKOK – Cambodian fisherman Sles Hiet lives at the mercy of the Mekong: a massive river that feeds tens of millions but is under threat from the Chinese dams cementing Beijing's physical — and diplomatic — control over its Southeast Asian neighbors.
The 32-year-old, whose ethnic Cham Muslim community live on rickety house boats that bob along a river bend in Kandal province, says the size of his daily catch has been shrinking by the year.
"We don't know why there are less fish now," he said of a mystery that has mired many deeper into poverty.
It is a lament heard from villages along a river that snakes from the Tibetan plateau through Myanmar, Laos, Thailand, Cambodia and Vietnam before emptying into the South China Sea.
Nearly 4,800 km (2,982 miles) long, the Mekong is the world's largest inland fishery and second only to the Amazon for its biodiversity.
It helps feed around 60 million people across its river basin.
Read Full Story Here: https://www.japantimes.co.jp/news/2018/01/08/asia-pacific/china-dams-mekong-southeast-asian-villages-lament/